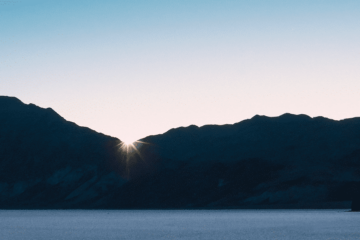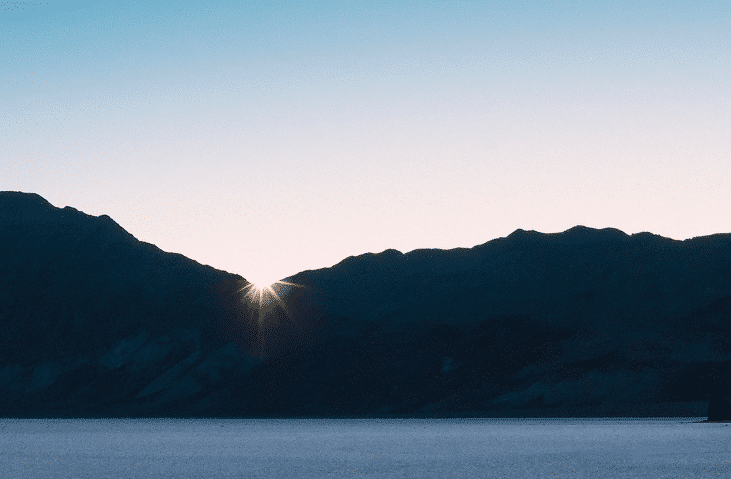 LOUD Evening @ Magasin 4 (Bruxelles) : Dark Buddha Rising + Sum Of R + Wyatt. E
Court-Circuit, Club Plasma et le Magasin 4 présentent :
////////// Dark Buddha Rising (FI) (Psychedelic / Doom / Metal)
Amon Duul, Ash Ra Temple Improvisational basslines,
glacial tempo and crushing guitar fuzz drone tones.As the dust of centuries has settled on pages unwritten, the gates are opened only within. In ascension rites of introvert spirits, the signature of passing flesh is inscribed in the memorial garden as a note of entrance. Succeeding this initiation, all levels are accessible through death transpired as severance of the flesh and the spirit immortal.
As the remnants of flesh dance to the endless pulses of the multiverse, the underlying directives in biorhythms to which these pulses are synchronised (from ego to the universe on the left hand
and no ego in the void beneath the veil) are to be followed like a call of nature. Nature withholds the void that exists to the unaided eye of the celestials, and the rhythms transpire as keys.
As the innerspace traveler is aligned with the order of the nine, disarray in the processes is suddenly reversible, and the liberated shall walk the brightened path that is not treaded afoot.
"I exhaled and the skies cleared, revealing the stars. And then, from a distant event horizon arose the black sun. Rays of black light illuminated pyramid structures in the desert, as I watched
hovering above. Carved in the monolithic stones were alien symbols that became decrypted before my eyes. And the I became the eye, the self dissolved in the light.
Sun worshippers emerged from the sands shifting in the solar wind that carried their voice."
glacial tempo and crushing guitar fuzz drone tones.
////////// Sum Of R (CH) (Post Metal / Drone Noise / Doom)
Switzerland's Sum Of R was formed by Reto Mäder (RM74, Ural Umbo) in 2008 as a live band focused on (de)constructing sounds in a mind-puzzling way. Sum Of R creates slow moving episodes of a hypnotic and complex music between post-metal, doom, drone, ambient, experimental and instrumental rock music. Their ritualistic take on expanding sound layers is deepened by the rawness of an unconventional metal atmosphere. Sum Of R's self-titled debut album was released in 2008 on Milwaukee-based independent label Utech Records (Home of Locrian, Aluk Todolo, Horseback, Nadja, James Plotkin, Mamiffer, House of Low Culture). Following 2012 EP "Ride out the Waves" on Italian label Storm As He Walks and contributions on compilations alongside bands like Sonic Youth, Sunn O))), Carla Bozulich, Bonnie Prince Billy and Master Musicians Of Bukakke; Sum Of R's second full-length "Lights on Water" has been released in December 2013 on Utech Records and self-released in February 2014.
////////// Wyatt E.
Wyatt E. writes a soundtrack to a travel in the Orient in which your fantasy is the main means of transportation. This pilgrimage takes you to a place unspecified in time nor place and portrays an Orient as it is seen from the point of view of our Western Culture. Heavily influenced by cultural artefacts from Ingres' paintings to Pasolini's movies and the Anglo-American tradition of naively romanticising Arabic culture, Wyatt E. is the sonic answer to Edward Saïd's canonic Orientalism.
DETAILS ::
+ RESERVATIONS
» PREVENTES – PRESALES – UTICK
+ ENTRANCE : 10€
+ OPENING HOUR : 20:00
+ ORGANIZERS : Magasin 4
////////// Cet événement se déroule dans le cadre du LOUD Program, dispositif d'accompagnement et de promotion de la scène rock dur en Wallonie-Bruxelles.