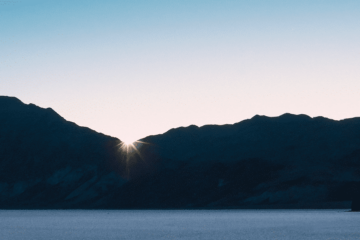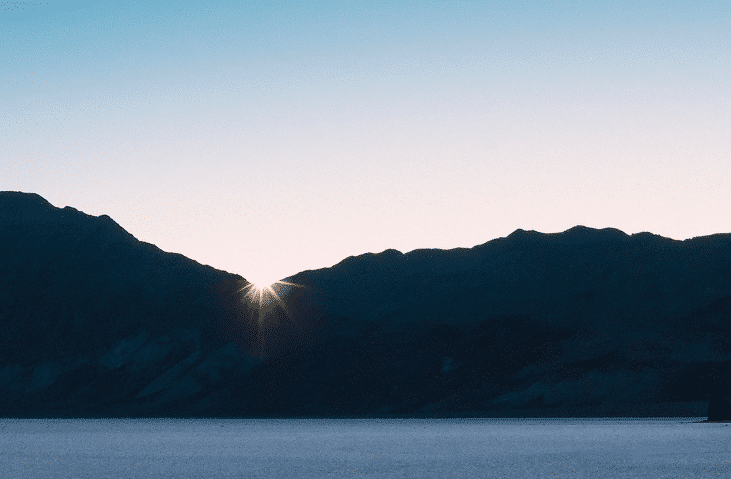 #Événements
Open Club Day
Every first Saturday of February, live music venues & clubs in Europe open their doors for free during daytime for Open Club Day.
Open Club Day aims to raise awareness about the reality of the daily work in a live music venue among its neighbors, local cultural players, authorities, and policy makers.
By highlighting daily activities of music venues, Open Club Day offers the right circumstances for a constructive exchange that can help to clear up negative stereotypes that are so often cultivated about live music venues and nightlife.
Live music venues and clubs are continuously facing challenges related to the evolutions of audience practices, music aesthetics, new technologies, regulations, economic models…
In this context, the small and medium sized venues and clubs are fragile, yet vital for talent development, music diversity and expression. Open Club Day reveals how they manage to adapt with innovating DIY forms and social economy models.
By joining forces, cooperation projects like Open Club Day can create positive repercussions on a national and local level for the live music sector and have a real impact on the recognition of music venues being significant contributors to culture.
Plus d'infos à venir prochainement.