LOUD Fest 2017
Conferences
Powered by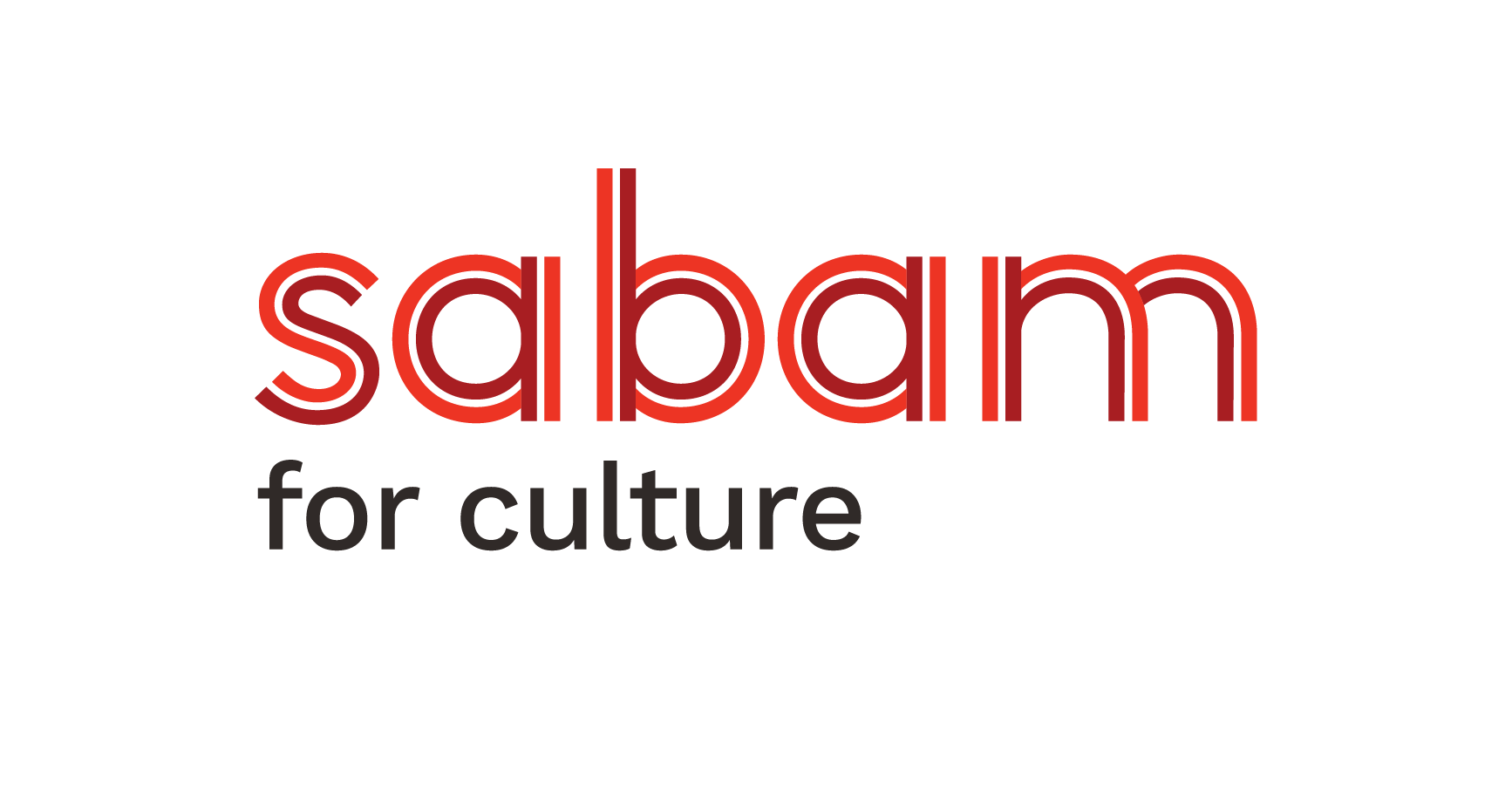 15.30 – 17.45 // Cinema
(IN ENGLISH)
15.30 – 16.30
1. "Media, venues… which place for heavy music in today's society?" 
Music has been everywhere for many years. But still, heavy music has always been considered separately from other genres. Why are the media or the venues so shy about loud music ?
Moderator: Cyril Wilfart (Classic 21 Metal)
Speakers: Michel Kirby (La Muerte), Saïd Al Haddad (Bruzz, ex-Mental FM) & David Mennessier (PointCulture, Radio Campus)
2. "Where's my name on your line up?"
A discussion between music biz professionnals (programmers, bookers, managers, musicians…) on the strategy behind the creation of a line-up or the scheme elaborated by a band to get noticed !
Moderator: Jef Verheijen (Rock the Fox)
Speakers: Luuk Van Gestel (Doomstar Booking Agency), Enzo Marangelli (Rock the Nation) & Benoit Hageman (Magasin 4)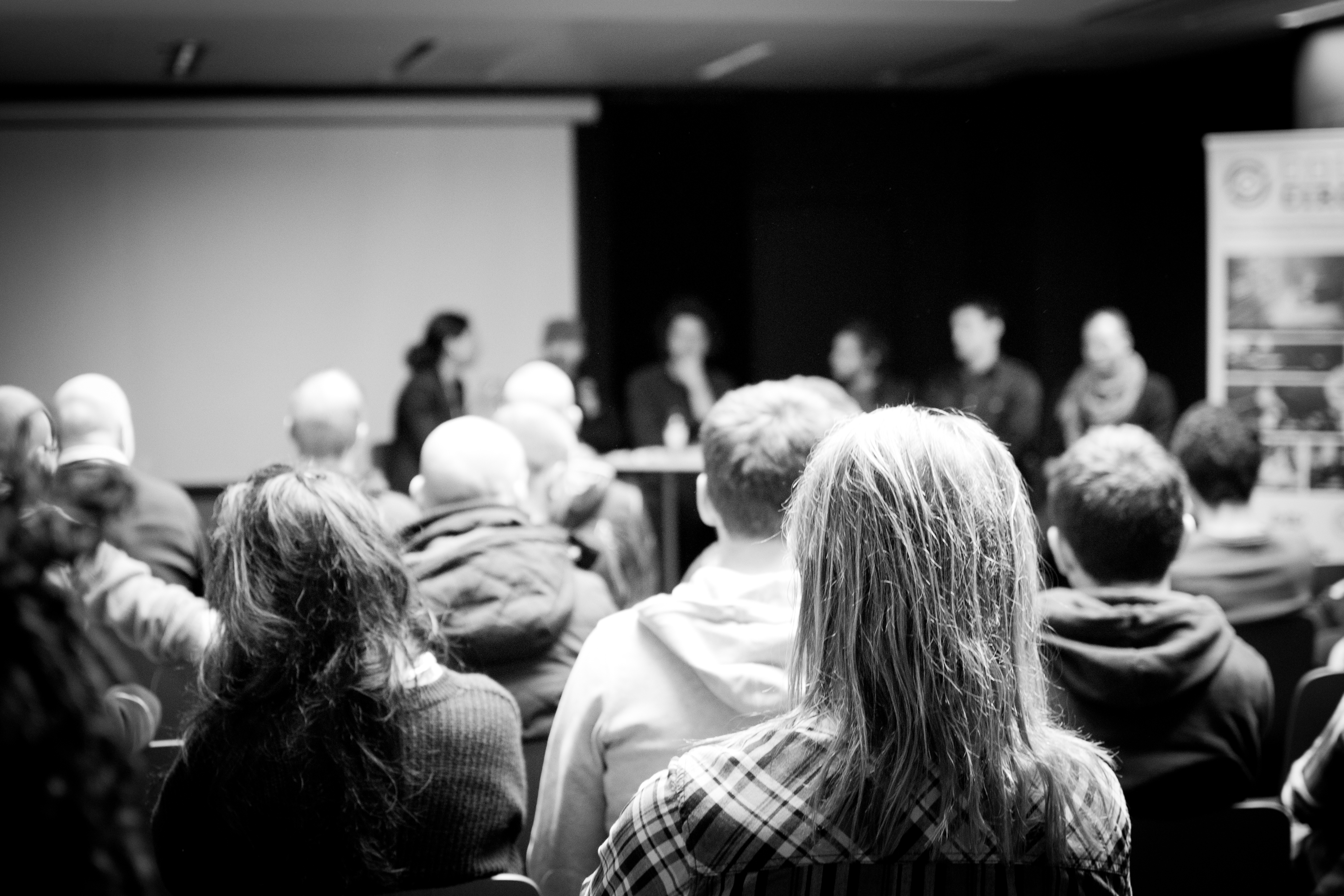 Artist talk : La Muerte
18.00 – 19.00 // Cinéma
(IN FRENCH)
A press release without compromise said something like this in 1984 : "La Muerte, gravediggers dispossessed unfortunate toads legitimate Homeric warriors of a schizophrenic nephritic crusade in a malevolent country, place of delirium and hate of odious persecution, of blood vomited by immense suppurating wounds…"
More than 30 years later, La Muerte is still on the pitch with the same anger. One of the loudest product made in Belgium will give a live interview on 9th December about their journey across the metal landscape in Belgium and also (mostly) out of our borders. It's also an unique occasion to hear about their new record coming…
A good news never coming alone, the discussion will be animated by the one and only Jacques De Pierpont, aka Pompon !
Limited places! Please register on this link: http://bit.ly/2gZjrs6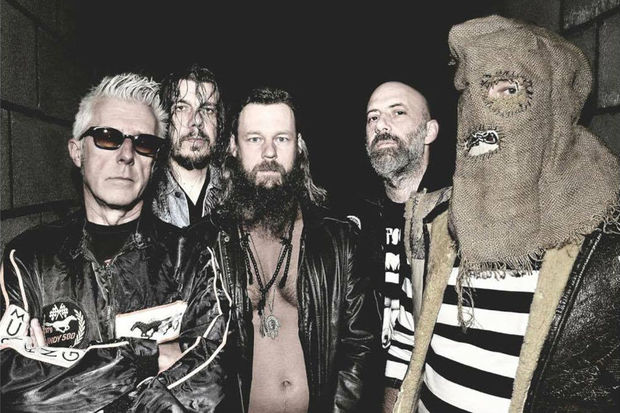 © fber.be
Drink
Tickets & Practical info
9 DECEMBER : 15.00 – 00.00
Tickets available here (Botacarte: 6€/ presale: 9€/at the door: 12€) : http://bit.ly/2y07eOw
Event on Facebook
Address :